CELLINK Co-founder and CEO Erik Gatenholm ftd in Boston Voyager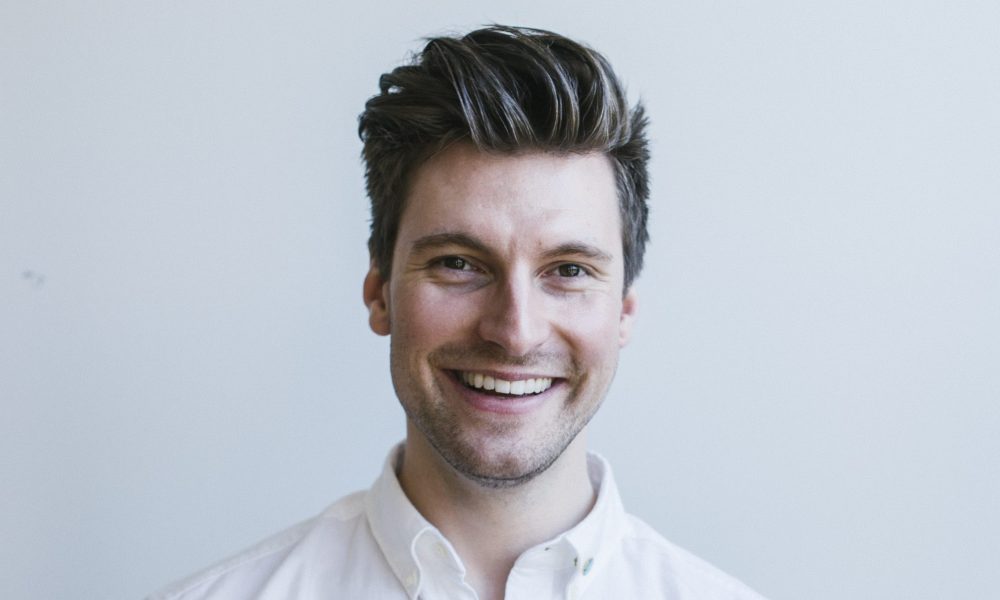 Today we'd like to introduce you to Erik Gatenholm.
Erik, can you briefly walk us through your story – how you started and how you got to where you are today.
My name is Erik Gatenholm, the CEO, and co-founder of CELLINK. I'm a biotechnology entrepreneur with a passion for people and the ability to make a disruptive change in the world. As many other entrepreneurs, my life goal is to change the world, and I believe that by focusing in on the medical industry, I can change the world of medicine by offering a revolutionary, innovative technology platform.
I grew up in Blacksburg, Virginia and got my Bachelors degree in Business Management from Virginia Tech University, with a passion for marketing and sales. I also have an MBA from Gothenburg University, where I've spent much of the last two years of my life. I am a strong believer in that anything is possible if you just put your mind and focus on it and I'm highly motivated by people telling me something cannot be done.
As an entrepreneur, my specialty is bringing value to customers, such as excellent customer support, constantly maintaining the entire organization revolving around the customer. The customer is not always right, the customer IS our business, our company, our every move. At the end of the day, without them, we wouldn't exist. I also believe in delivering great products. I typically like to say that "a company is only as good as its products. If the products are of poor quality, the customer will be dissatisfied with the entire business and brand. If the products don't ship, the company doesn't exist"
CELLINK started as a project at Chalmers University where several researchers and organizations decided to develop a unique biomaterial that could be used for growing human cartilage. I was doing my MBA at Gothenburg University at the time and was introduced to the research and the exciting new material and realized right away that there is a commercial opportunity just around the corner.