BIO X™
BIO X is the go-to bioprinter for life-science companies,
researchers and innovators.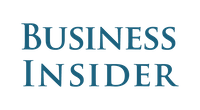 From nothing to a super-IPO
Cellink is making it possible to 3D-print human tissues and organs.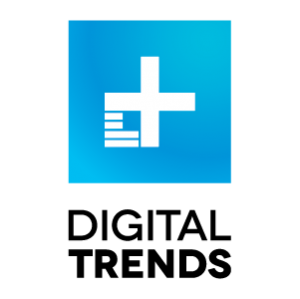 New ear, nose, or patella?
This new 3D printer can create bones and soft tissue.
Successful implant
The researchers created a gel composed of human cartilage cells, printed it through a CELLINK 3D bioprinter and implanted the material.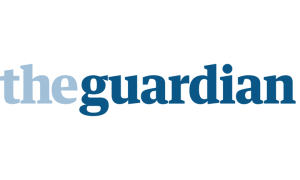 Solving organ transplant shortage
The impact of Cellink, especially considering its tender years, has been remarkable.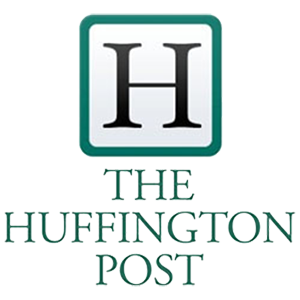 Cellink - a gem
In just a short time span, CELLINK has won several awards.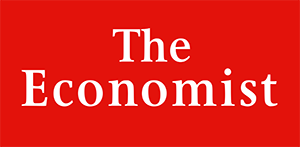 Bioprinting - The new industry
The company has gone on to develop tissue-specific bio-inks that contain growth factors needed to stimulate particular types of cells.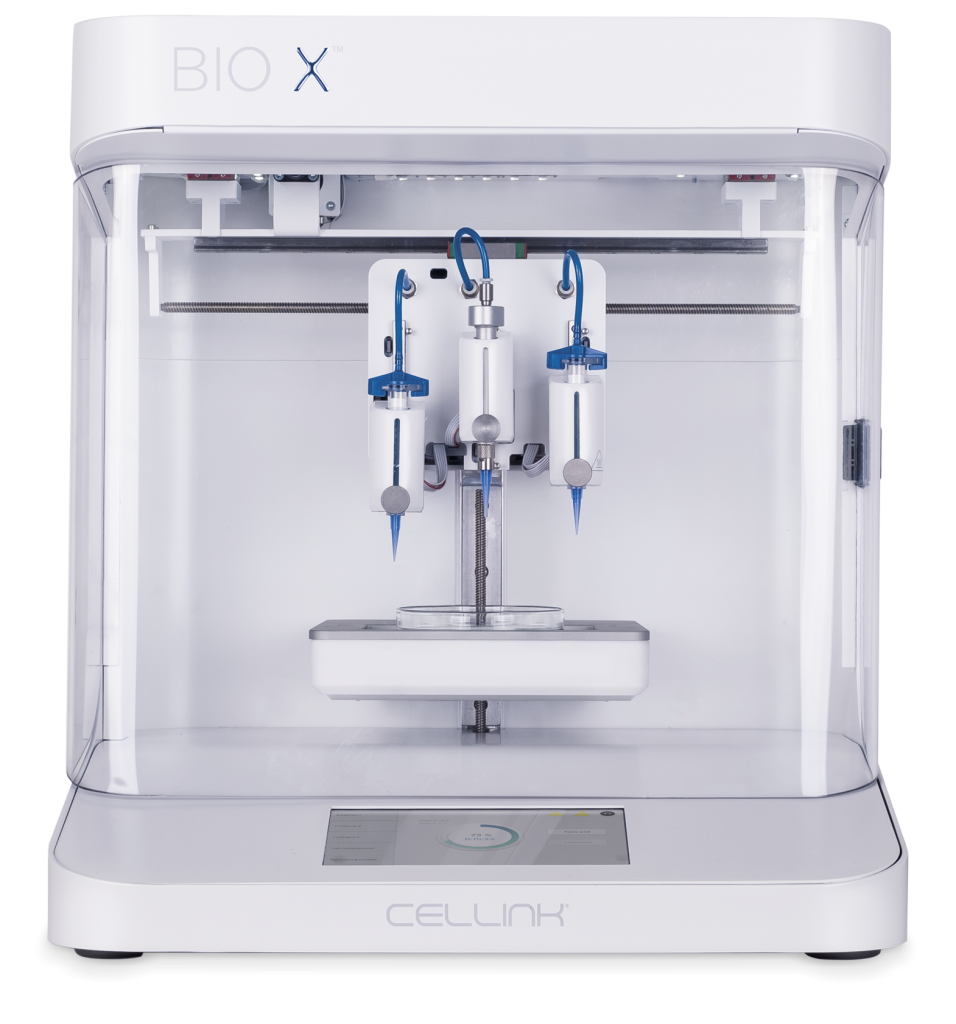 Clean, reinvented
A complete system of uncompromised cleanliness
With dual high-power fans producing a powerful airflow through its dual-filtration top, BIO X bioprinter creates a positive pressure inside the chamber. The HEPA H14 dual-filter top retains more than 99.995% of unwanted particles and microorganisms. BIO X is equipped with UV-C germicidal lamps that allow you to run automatic cycles to sterilize the printing environment.
User-centered interface
Ergonomically designed for your convenience
Your convenience is our priority. BIO X touch display is fully usable even with gloves on, ensuring a sterile environment. BIO X and its screen are as durable as any lab equipment, and can be cleaned just as easily.
Printheads
Intelligent and exchangeable
BIO X is the first 3D bioprinter in the world with Intelligent Printheads (iPH), ensuring your research is always on the cutting edge. BIO X printheads are designed with flexibility, beauty and simplicity in mind. The best part is that you can design your own dispensing technologies or methods to use with BIO X system. The possibilities are endless, giving you full freedom in your lab work.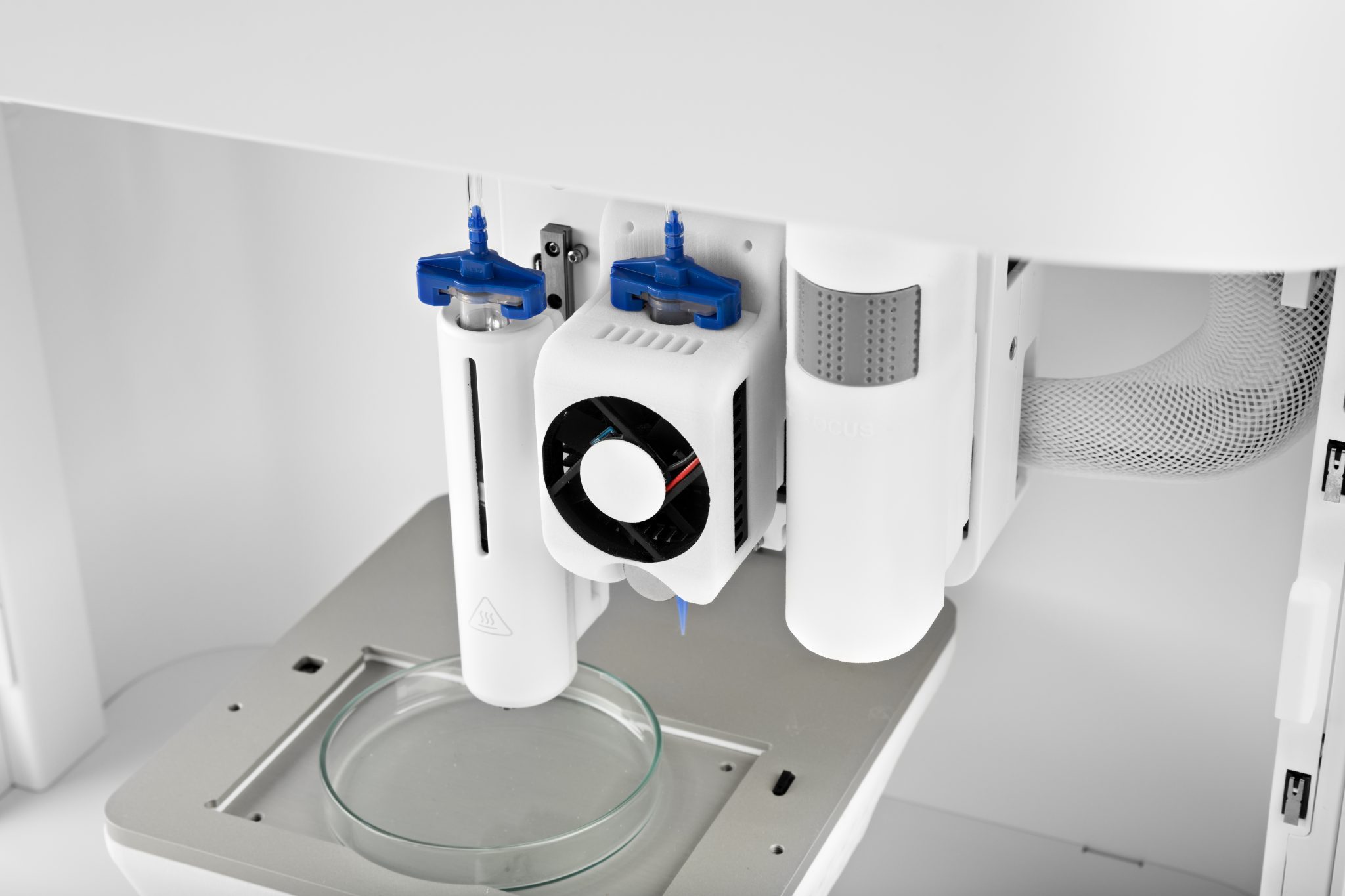 For any application
CELLINK offers a range of printheads and tool heads
Leverage triple-printhead technology to combine different materials and printing techniques that fit your application.
Use up to eight printheads (and counting!):
– Heated Pneumatic Printhead, 3cc (65° Celsius)
– Heated Pneumatic Printhead, 10cc (65°)
– Electromagnetic Droplet (EMD) Printhead (65°)
– Temperature-controlled Pneumatic Printhead (4-65°)
– Syringe Pump Printhead (65°)
– Thermoplastic Printhead (250°)
– Photocuring Toolhead (for UV and visible light in any wavelength: 365, 405, 450, 480, 520 nm)
– HD Camera Toolhead
Wide material range
Unfit material? Not with a heat-controlled print bed.
BIO X allows you to delicately control the temperature of its print bed, enabling a new level of printing quality. Being able to control the print bed temperature paves the way for using any bioink, no matter the viscosity.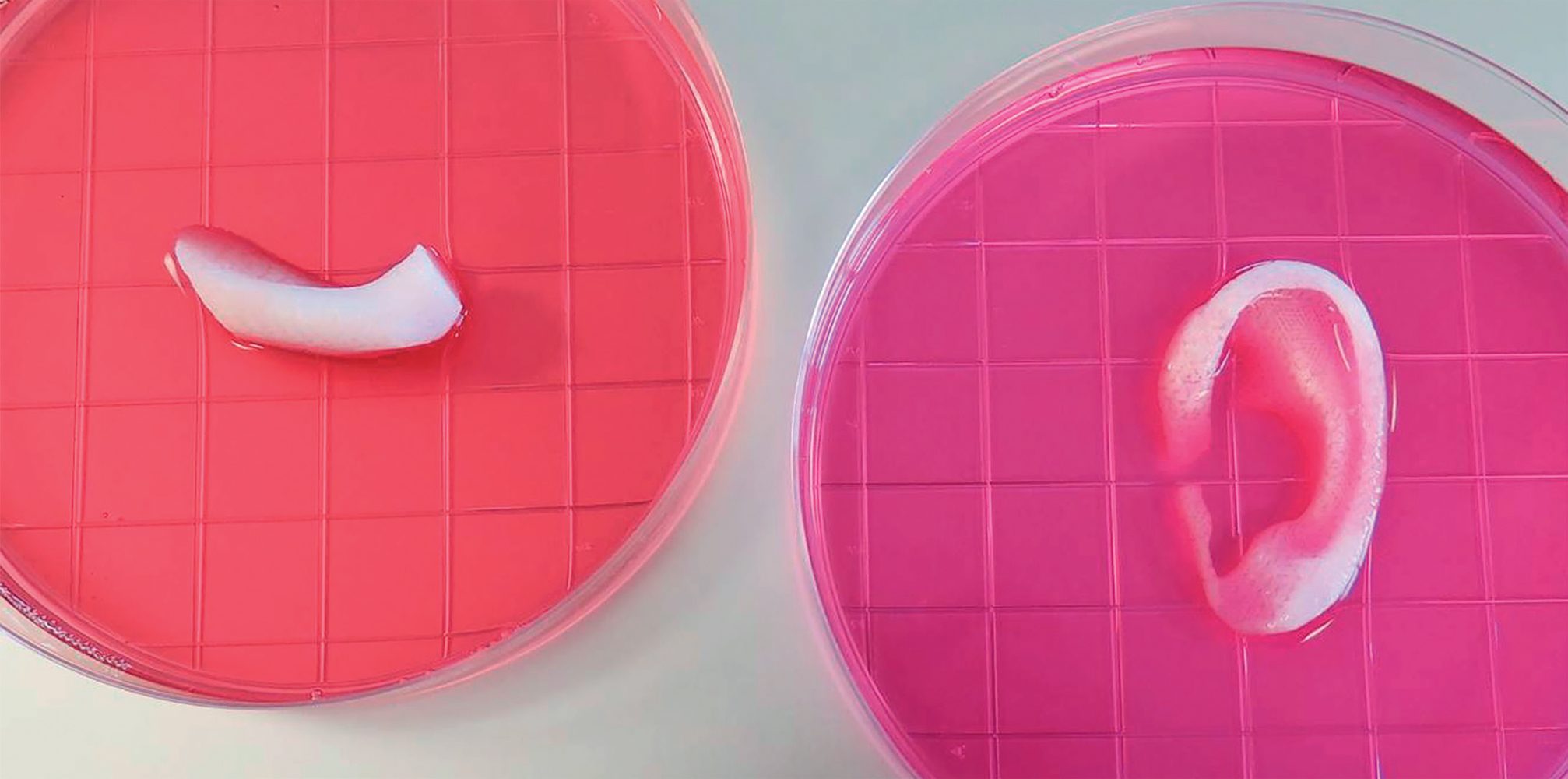 Collaboration
Collaboration is the key to success. If you don't find the tool you need, let us know!
Contact us at info@cellink.com – we will be more than happy to assist you.