Electrospinning Fibers for Better Success in 3D Printing Biomimetic Scaffolds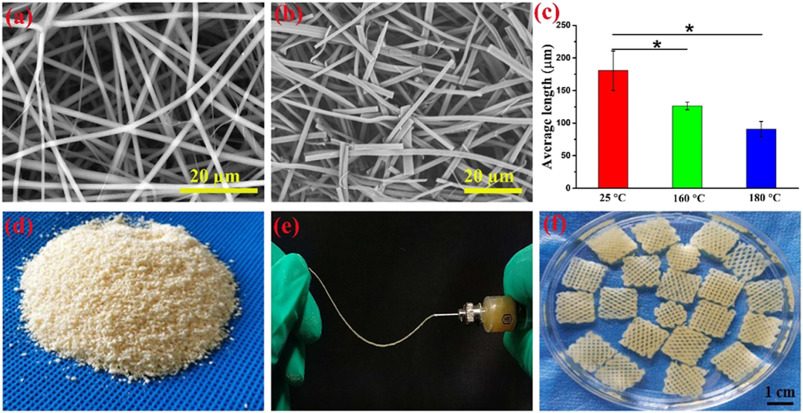 In 'Three-dimensional printed electrospun fiber-based scaffold for cartilage regeneration,' Chinese researchers attempt to improve on processes for creating better materials and customized geometries in bioprinting. Here, they not only employ 3D printing but also freeze-drying processes to create ink made from electrospun fibers.
Much of the challenge in bioprinting is in keeping cells alive—and in most cases, such cells require a structure to offer the stability for survival, whether in the body or artificially in the lab. For scientists involved in tissue engineering, the key is to imitate the extracellular matrix (ECM) as closely as possible. Recent trends involve the use of fibrous networks to create scaffolds, with electrospinning proving to offer a successful mode of fabrication.