Partnership conference
Every year we gather our collaborators for our Collaborative Partnership Conference, where we share current research in the bioprinting field. It's a unique chance to network with fellow scientists, explore collaborative opportunities and get to know the CELLINK team!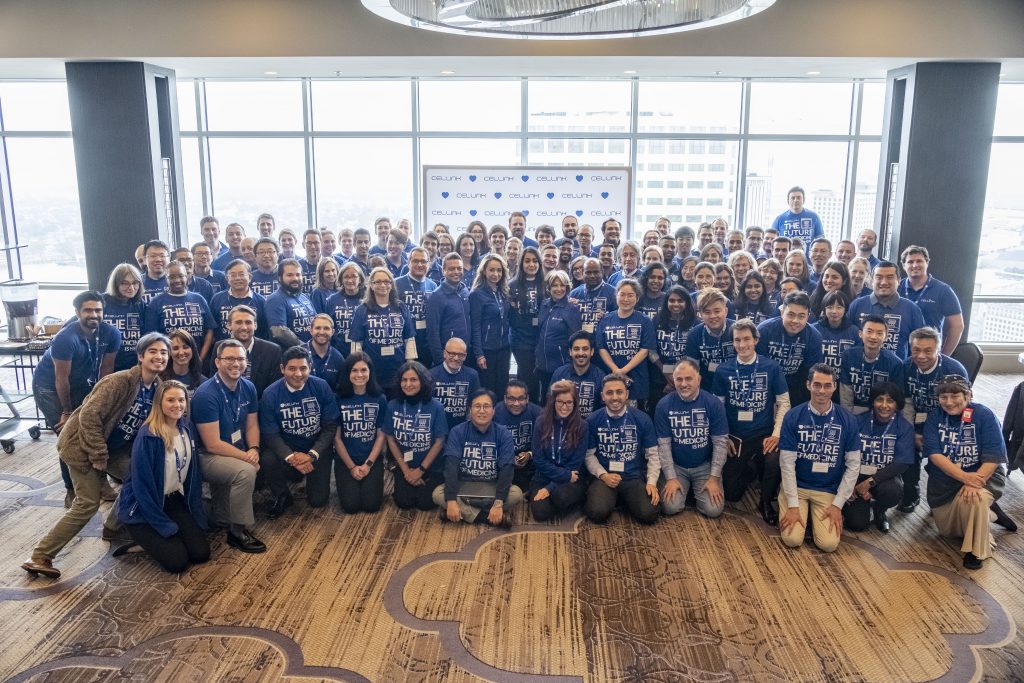 Let's work together!
Join the movement. We support experts and educators all over the world with the most reliable and cost-effective 3D-bioprinting system.
Take me to the ambassador program